URC Global Care Sdn Bhd
No. 16, Lebuh Keluli,
Kawasan Perindustrian
Perdana Bukit Raja,
Seksyen 7,
40000 Shah Alam,
Malaysia.
+603-33438300
+603-33438400
+603-33438600
URC Global Care Sdn Bhd
23, Jalan Lampam 41,
Taman Puteri Resort,
81700 Pasir Gudang,
Johor Darul Takzim.
Latest News
PAKEJ BAITING SYSTEM
Apr 4, 2017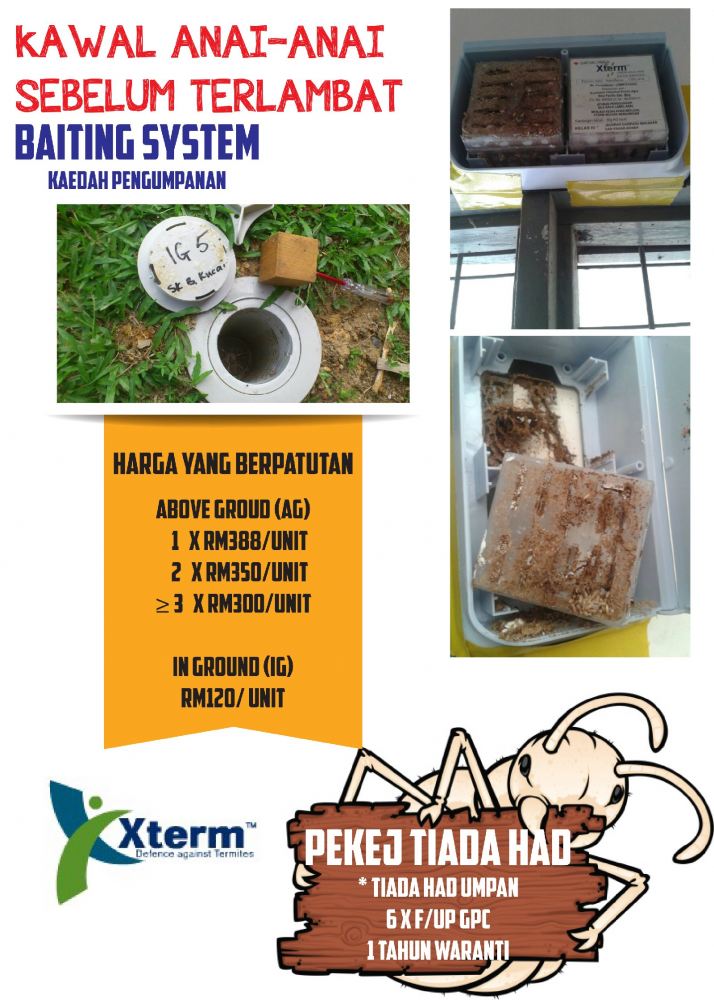 Kutu suka hidup di kepala bersih
Feb 6, 2017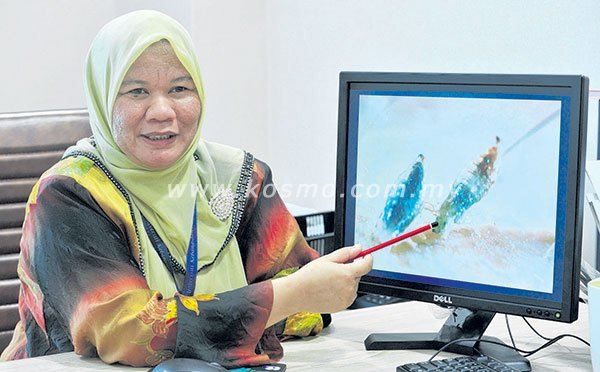 "Walaupun telah menggunakan syampu rawatan kutu yang dibeli di farmasi untuk mematikan berbelas ekor kutu pada satu-satu masa, kami masih menemui kutu yang lain. Dua hari lalu, kami jumpa lagi beberapa ekor," katanya ketika dihubungi Kosmo! baru-baru ini.
Artikel Penuh: http://www.kosmo.com.my/kosmo/content.asp?y=2017&dt=0206&pub=Kosmo&sec=Rencana_Utama&pg=ru_01.htm#ixzz4Xs5W3a00
Hakcipta terpelihara

DAPATKAN NATURAL LOTION UNTUK MENGHAPUSKAN KUTU. SELAMAT UNTUK MANUSIA, KANAK_KANAK DAN JUGA HAIWAN. PRODUK NATURAL LOTION ADALAH PRODUK 100% HERBA & BEBAS KIMIA.
Kementerian Kesihatan Dedahkan 162 Produk Kesihatan Yang Mengandungi Bahan Terlarang
Feb 4, 2017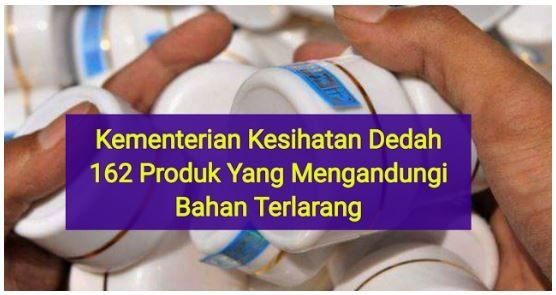 Fast food outlet ordered to close, cockroach in drink
Jan 13, 2017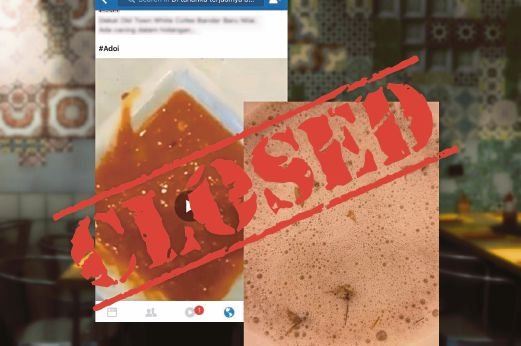 Chinese New Year Promotion
Jan 13, 2017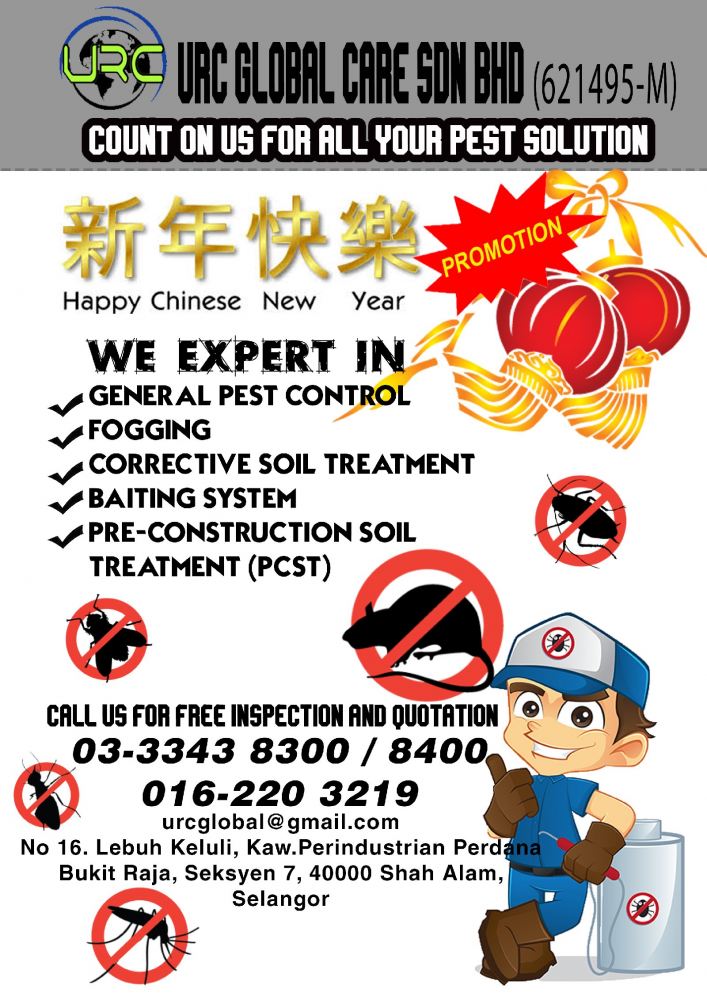 Lice Lotion
Apr 21, 2015
The lice lotion inhibit or disturb the respiratory system of the parasite. The parasite become weak and die in short time with out any side effect to the user. Therefore it can be easily comber out of the hair. We have use a combination of herb to inhibit the lice and nits activities. Othe natural ingredients sooth the scalp healthy, fresh and clean.
Get it now!
CLICK FOR MORE ARTICLES >> www.licelotion.com
BAITING SYSTEM PROMOTION!
Jun 27, 2014
CORRECTIVE SOIL TREATMENT
Jun 20, 2014
FREE Dengue Fogging to SHAH ALAM AREA
Jun 13, 2014
Free Inspection
Feb 7, 2014